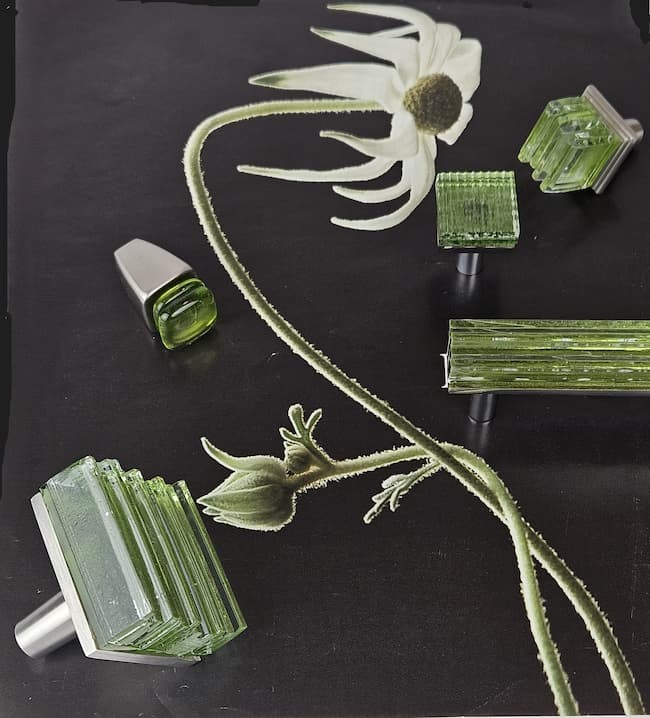 If you are a designer you are eligible for our trade discounts - please apply by completing our very short form - and we can also add you to our Blog mailing list - we can send you brochure information - purchase samples direct - receive trade discounts on your next visit here on our website.

Where you will receive your TO THE TRADE discounted pricing and any other information you wish to receive from us - you can opt-out at anytime.
Click the Contact Us Button - tell us what you want to get Jazz & Riffs Hardware Collection into your next project.
Riffs 2020 Price List
Jazz 2020 Price List